LFTD Global invited me to remix the epic Blüm & Robbie Rosen collab titled "Lift Me Up". Robbie Rosen is a global superstar after his successful run into the finals of American Idol…
Pre-save today for a bunch of good vibes… The origin track was a melodic future bass track, and Steve Marks decided to take it in the pop-radio direction…
DEMO Drops are back!! Thursdays 7pm Berlin Time…!!!
#melongang #demodrop #livestream #twitch #YouTube #musicproducer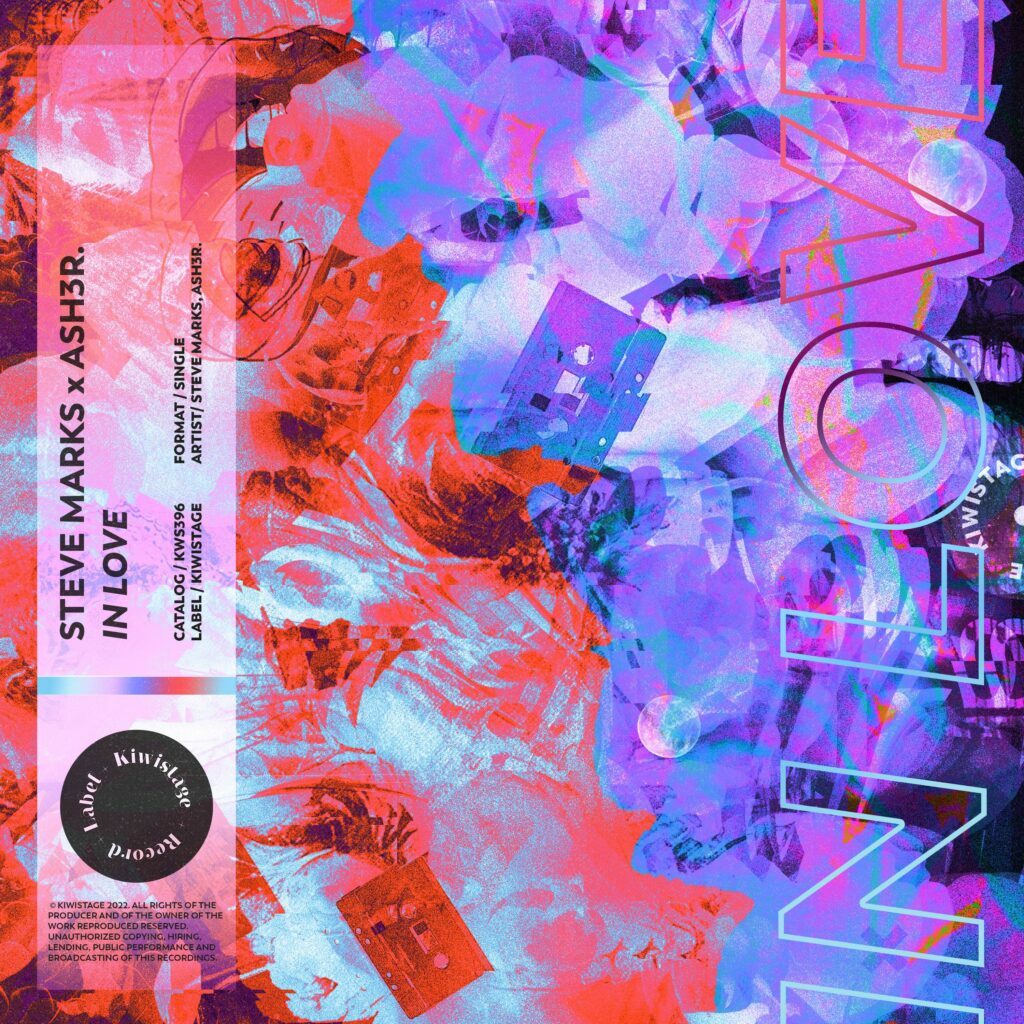 "In Love" is out now. An epic EDM banger collab with the very talented ASH3R.
Supported by Team MBL Radio #111
"Steve is full of energy, has a killer attitude, & brings insane party vibes..."
InterviewS for Ade & UFO Network...
Australian DJ and producer Steve Marks blends slap-house with pop and melodic bass to emit insanely catchy radio-pop and edm club tracks.
Growing up as a punk rock drummer, his raw style and energy transformed towards his live DJ performance, maintaining live drumming across Europe.
Steve achieved chart-breaking success in 2021 with his hit collaboration "Give Up Yo' Girl", sitting at #1 in May 2021 (UK) and #4 (AUS).
Career highlights include DJing Ultra Europe in Croatia 2016, Resident DJ for MTV Travel during 2019 Croatian Summer, X-Factor Australia Road Show 2016, along with regular shows in Germany, Belgium, Ibiza, Greece, Croatia, Italy, France, Switzerland, Scotland, and Australia.
"Making music is such an emotional experience. Whenever I open a show I always ask myself: how will they remember me?"
Steve has ventured far from his home in Sydney Australia, to play on stages such as Ultra Music Festival Europe. He has toured the world with his music, playing hundreds of shows in bars, clubs and Festivals…